Mr. Christmas is a family movie that was filmed in Eureka Springs, Arkansas, a 19th century Victorian village in the Ozark Mountains with its entire downtown area listed on the National Register of Historic Places. The town provided ideal exterior locations for the 1941 period depicted in the movie.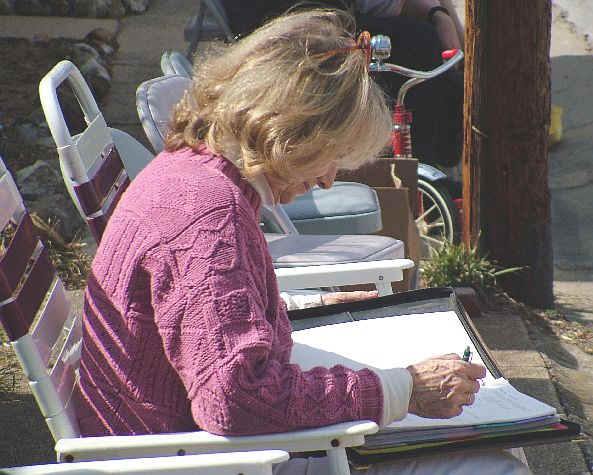 Writer/Producer/Director Beth Brickell
Starring in the drama are Jace McLean, Jen Celene Little, Ireland Rose Maddox, 5, and Abigail Kinslow, 6.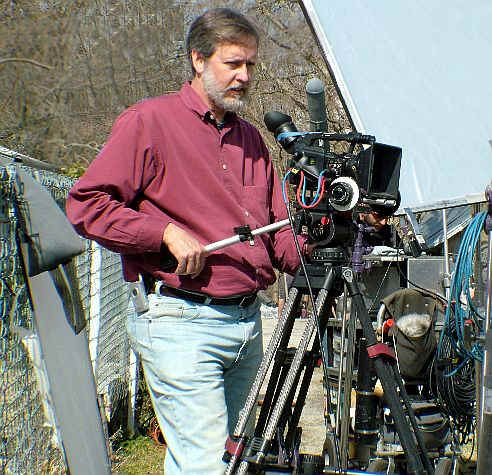 Director of Photography Jim Gillie
Mr. Christmas was licensed by PBS and was broadcast on the network for four holiday seasons.
The movie was released nationally on DVD by Wal-Mart, Sam's Club, Blockbuster and other retail stores.